ORIGINAL BOHEMIA GLASS
We are a family glassworks located in Bohemia – the Czech Republic. Our e-shop offers unique hand-shaped coloured glass pieces. We produce original glass collections of hand-blown art glass vases, sculptures, figurines of animals and paperweights, all hand-made from lead-free crystal in various sizes and colour combinations. Our glass pieces are exceptional works of art for your living room and a wonderful gift idea or as original corporate gift. You buy directly from the manufacturer. We can also create a dedication (engraving on the bottom of the product) or prepare a gift package for each product.
Hand-blown Glass Vases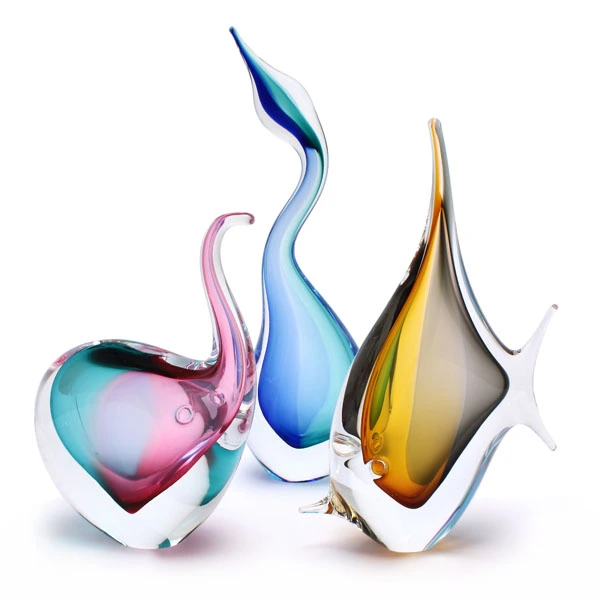 Glass Sculptures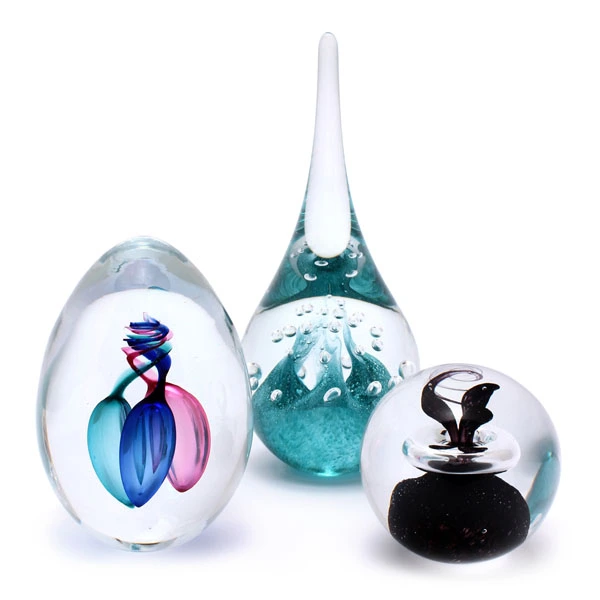 Glass Paperweights
---
SINCE 1993 WE HAVE BEEN PRODUCING HAND-SHAPED BOHEMIA GLASS
We have been producing handmade decorative glass for more than 25 years and sell it in more than 300 shops and small galleries around the world. Due to the Covid-19, the shops were closed or were actually affected by this situation. We decided to prepare our online shop and bring our Bohemia glass products to lovers of original handmade glass decorations. We are pleased with your visit.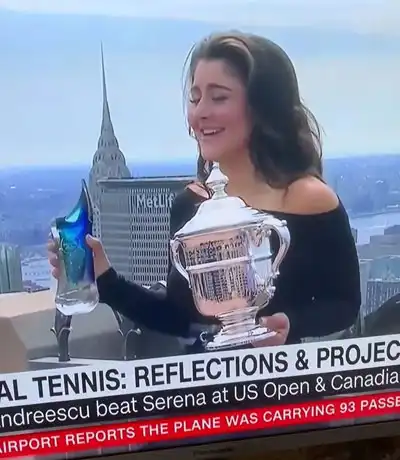 Bianca Andreescu
US OPEN 2019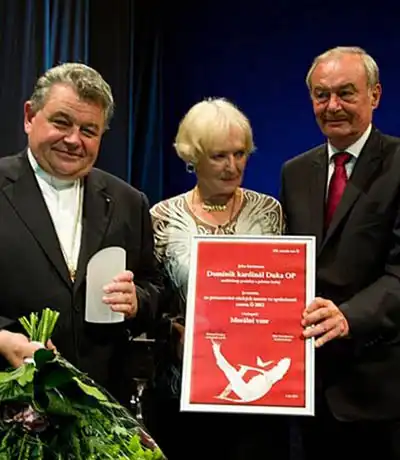 Czech Cardinal
Dominik Duka
Prague 2012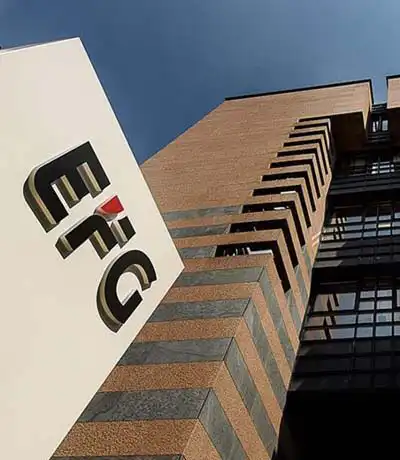 Corporate gifts
produced for a bank
in Switzerland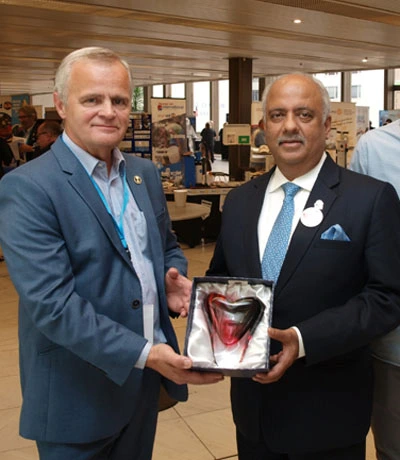 Rotary International President
Prague 2021
---
Our glass pieces are created by combining the efforts and skills of all our glass men. Everyone contributes with his personal talent, feeling and taste based on love of glass. Only the traditional handmade art glass may result in creating original art objects! We are proud to represent modern Czech production with many years of Bohemian glass tradition!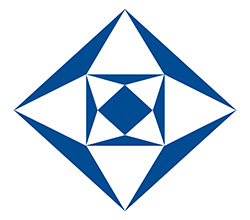 Produced
in the Czech Republic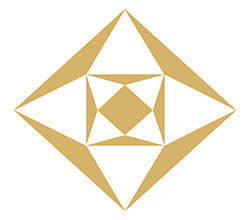 Hand-shaped
and hand-cut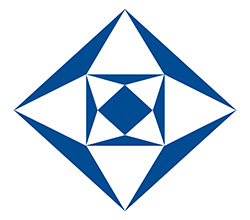 Signed products
Certificate of Origin