HOME > CONTACT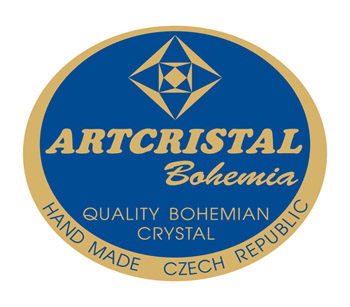 Artcristal Bohemia s.r.o.
Contact person: Jan Machálek
Phone +420 321 795 220
E-mail: info@artcristal.eu (alternative e-mail: artcristal.bohemia@gmail.com)
Headquarters: Mánesova 636, 290 01 Poděbrady, Czech Republic
Glassworks: Revoluční 760, 281 51 Velký Osek, Czech Republic
VAT ID number CZ27105679
The company is filed in the Commercial Register maintained by the City Court of Prague under mark C 96635.
---
Do you have any questions?
We'll be happy to answer them. Please, fill your contact details carefully.